Join us for Pop-Up ATX: City Services on the Go! 
Several City of Austin departments have teamed up to create Pop-Up ATX, an initiative that aims to facilitate quarterly pop-up resource fairs throughout our community. Our goal is to reach more Austinites and ensure our City programs and services are accessible to all.
Gustavo "Gus" L. Garcia Recreation Center - 1201 E Rundberg Ln
- to
Register to receive updates and reminders.

Free services at our March 2023 event included:
Need shots for college or a new job? Austin Public Health provides a variety of free vaccines for adults with Medical Access Program insurance and also for uninsured adults.
Get a free ID tag for your pet and learn about all the services provided through Austin Animal Center!
Looking for your next career? The City of Austin Human Resources Department and the Parks and Recreation Department will be providing employment services.
Soil Kitchen is back one last time! Austinites can drop off a soil sample from their food garden for a free metals screening and nutrient analysis.
CommUnityCare will be offering free confidential and anonymous HIV testing to anyone who wants it, and also pass out clinic information and safer sex materials.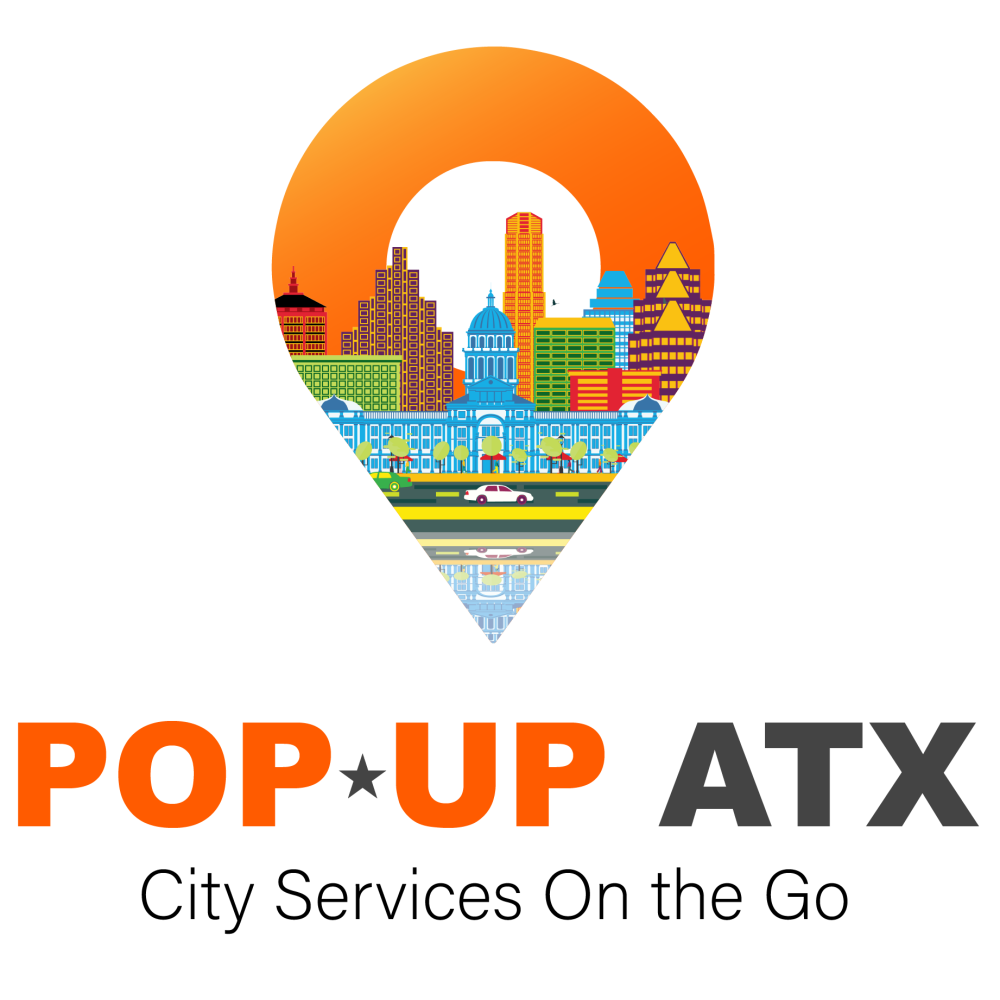 Past partners included:
Austin 3-1-1
Animal Animal Center
Austin Code
Austin Energy
Austin Parks & Recreation
Austin Public Health
Austin Public Library
Austin Resource Recovery
Austin Transportation
Austin Water
Development Services
Economic Development
Housing & Planning
Municipal Court
Office of Police Oversight
Office of Sustainability
Watershed Protection